RAVEN'S RUN BLURBS
Sept. 11, 2018, 9:44 a.m.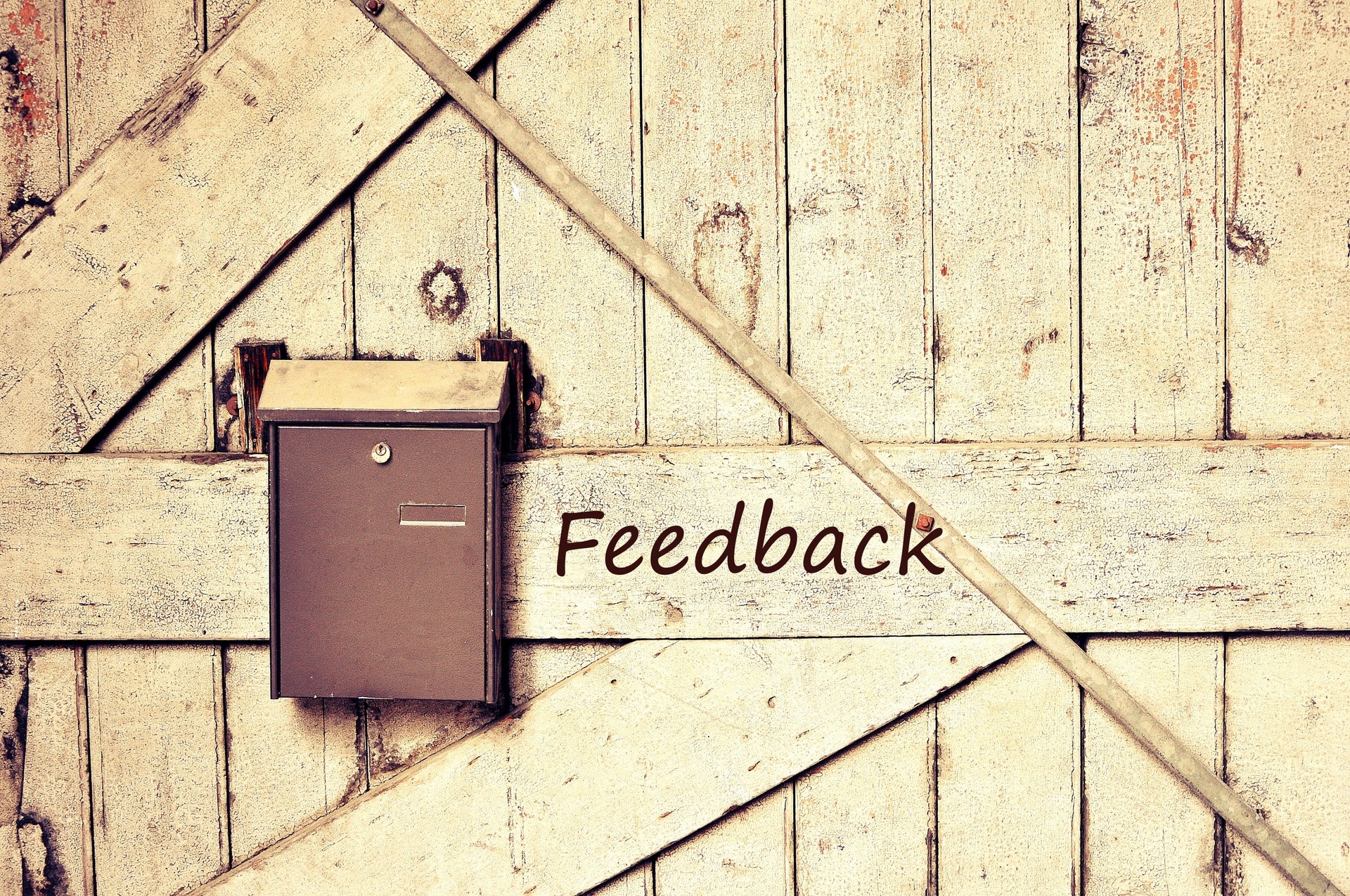 ---
VICTORIA TAFT AND FLAMINGO AUDIOBOOKS "A PERFECT FIT DELIVERING ANY STORY WITH ENERGY AND CLARITY."
We're beyond excited that Flamingo Audiobooks has received the accolades of a wide array of audiobook lovers and authors – the people who know best.
Authors Scott Huesing and Kara Pendleton both have been in the trenches of crafting a story – in Huesing's case the all-too-real story of his time in the 'sandbox' of war.
The author of bestseller "Echo in Ramadi," Major Scott Huesing (Ret) says of Taft and Flamingo Audiobooks:
"Listeners will love Victoria Taft's embodiment of the characters she brings to life. Her vibrant and powerful voice perfectly convey everything she reads. A perfect fit delivering any story with energy and clarity."

Major Scott A. Huesing USMC (Ret)

Bestselling Author | Echo in Ramadi
Pendleton, a writer of non-fiction, enthuses:
"Captivating. From the moment she begins, Victoria Taft's expressiveness expertly pulls you in to the author's world of adventure and intrigue."
And, people who report the "first draft of history" – journalism – have weighed in as well.
Graham Ledger, host of "The Daily Ledger" on One America News Network said of Victoria Taft's reading of "Raven's Run":
"Victoria Taft puts her years in broadcasting to expert use by adroitly bringing to life the author's words with all the suspense necessary to reward listeners with an action-packed, chilling novel."
Contact [email protected]
---