RAVEN'S RUN
Sept. 11, 2018, 9:52 a.m.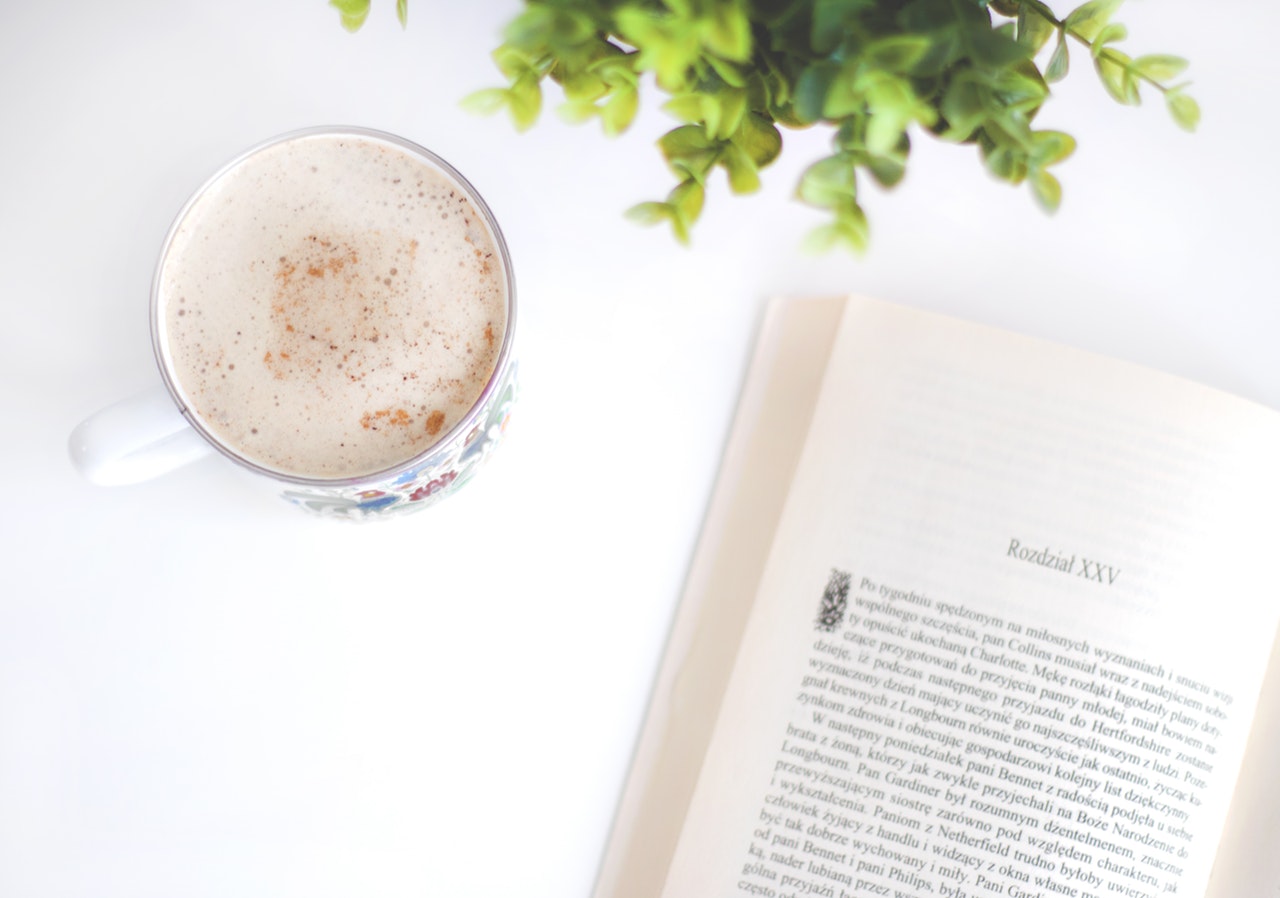 ---
Welcome to Flamingo Audiobooks, Part of Flamingo Road Studios of Southern California, USA.
This boutique studio is thrilled to introduce its first audiobook series.
The series, by talented and award-winning story-teller, John D. Trudel, begins with Raven's Run, a spy thriller that expertly weaves together the seemingly disparate tales of a "burned out" CIA agent, his new partner – a paranormal remote viewer – and a celebrated post-WWI explorer with secrets of his own; secrets that become crucial to saving America.
Amazon states: "A covert CIA mission gone sideways, a harrowing post-WWI transatlantic flight, and a research facility with 'remote viewing' capabilities: three seemingly separate stories woven across time and locations bring us to the brink of an attack that would annihilate North America in this entertaining and suspenseful novel titled Raven's Run."
Author Jerry Pournelle put it this way, "If you like suspense on the bleeding edge of reality, take a look."
General Paul Vallely, an expert on the military and geopolitics, says Trudel's novels seem to predict the future. Things he's written about, "… are already happening."

And the audiobook is also getting rave early reviews.
Enjoy your hours' long entertainment with John Trudel's words and Victoria Taft's performance – buy Raven's Run on Audiobook by clicking here.
Contact Flamingo Audiobooks here.
---