BRAD THOR
Sept. 11, 2018, 10:13 a.m.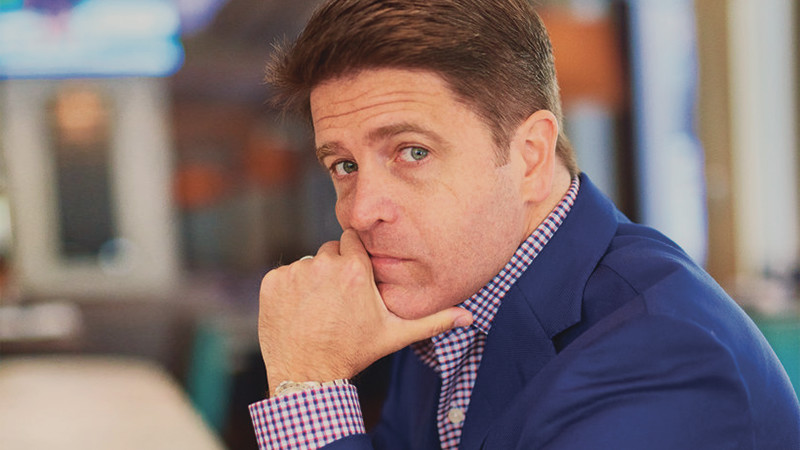 ---
Spy Thriller Author Brad Thor With Praise for Victoria Taft and Flamingo Audiobooks
I'm not just an audiobook producer and performer, I'm a fan. I have been for many years, back when they called them "books on tape."
You probably don't remember and that's ok.
But you most certainly will know the works of the man known as the "Master of Thrillers," author Brad Thor, and heard the talented voice artists who have read his books that put you into the seat of a 'technical' in Libya, a dank cave in Switzerland with only one way out, and on a Sweden island to save NATO.
From "The Lions of Lucerne" to his latest New York Times bestseller, "Spy Master," Thor has enraptured his audiences with the exploits of Scott Harvath and his boss, "the old man," along with an eclectic collection of characters that keep his fans hungering for more.
I have read or listened to every single one of Brad Thor's novels.
Brad knows talent and therefore his words about me and Flamingo Audiobooks are beyond thrilling.
Here's what the New York Times best selling author of the Scott Harvath novels said:
"Victoria Taft is an incredibly skilled, captivating narrator who keeps you hanging on every word. Give her two minutes and you will become a fan for life!" - Brad Thor #1 New York Times bestselling author of SPYMASTER
Contact Flamingo Audiobooks now for your audiobook needs:
---